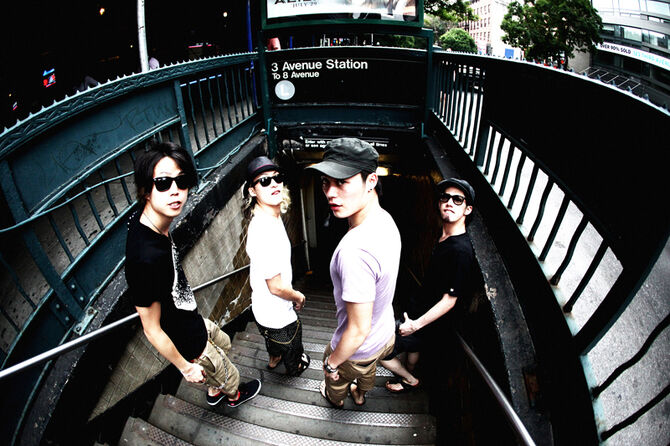 Former members
Edit
Alex (鬼澤アレクサンダー礼門) Onizawa Alexander Reimon, born March 19, 1988 in San Francisco was lead guitarist of the group along with rhythm guitarist and vocalist Toru, until he left in May 2009 after being arrested on charges of groping.
Tomo (小柳友) Koyanagi Yuu, born August 29, 1988 in Tokyo was the original drummer of the group since before their official debut. He left the band in June 2006 to follow an acting career.
Ad blocker interference detected!
Wikia is a free-to-use site that makes money from advertising. We have a modified experience for viewers using ad blockers

Wikia is not accessible if you've made further modifications. Remove the custom ad blocker rule(s) and the page will load as expected.