Credit goes to oneokrockblog.tumblr.com and you can visit the original post here
It was the best Christmas!
The bands we performed together with, everyone was so cool, it was so fun!
Boo , thank you!
But, being 4 guys in a full of couples Odaiba… It was a strange feeling huh… (lol)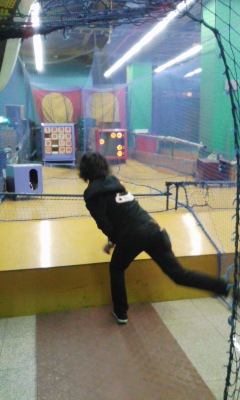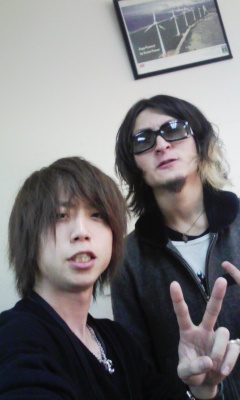 Tomorrow we're recording so I think I'm going to confine myself in the studio now.
Good nighttt(゜-゜)
Tomoya
External Link
Edit
Ad blocker interference detected!
Wikia is a free-to-use site that makes money from advertising. We have a modified experience for viewers using ad blockers

Wikia is not accessible if you've made further modifications. Remove the custom ad blocker rule(s) and the page will load as expected.