Credit goes to oneokrockblog.tumblr.com and you can visit the original post here
Today we had a business meeting or something like that of the sort,
When I arrived at the meeting place, over there was…
Takage, who seemed to look a bit like an adult,
"I'm a legendary artist" … is what this person called himself while laughing loudly.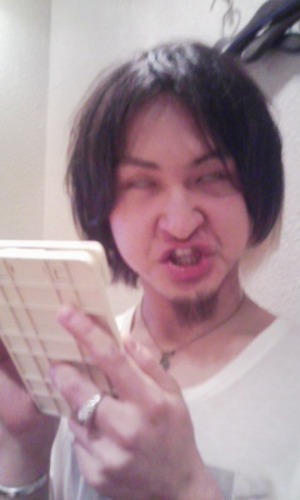 Who is this! (lol)
Good night…
Tomoya
External Link
Edit
Ad blocker interference detected!
Wikia is a free-to-use site that makes money from advertising. We have a modified experience for viewers using ad blockers

Wikia is not accessible if you've made further modifications. Remove the custom ad blocker rule(s) and the page will load as expected.